Scott Fellers greets a new decade in Southland style Story and photos by Kristen Fellers.

We get first drive of the new Chevy Silverado Trail Boss

A closer look at the 4WD of the Year The celebrations are over, the accolades are flowing. Sean Willmot now takes a closer look at the heir to the throne – Land Rover's Defender 110.

As Land Rover in New Zealand gears up for new model launches and a busy year – and celebrates winning the NZ4WD of the Year for the Defender – the Bowler race operation has unveiled a one-make...

New Zealand motorists love SUVs and 4WDs in general. These vehicles complement our outdoors lifestyle and even better, they scrub up nicely when it's time to head back to work after a weekend of...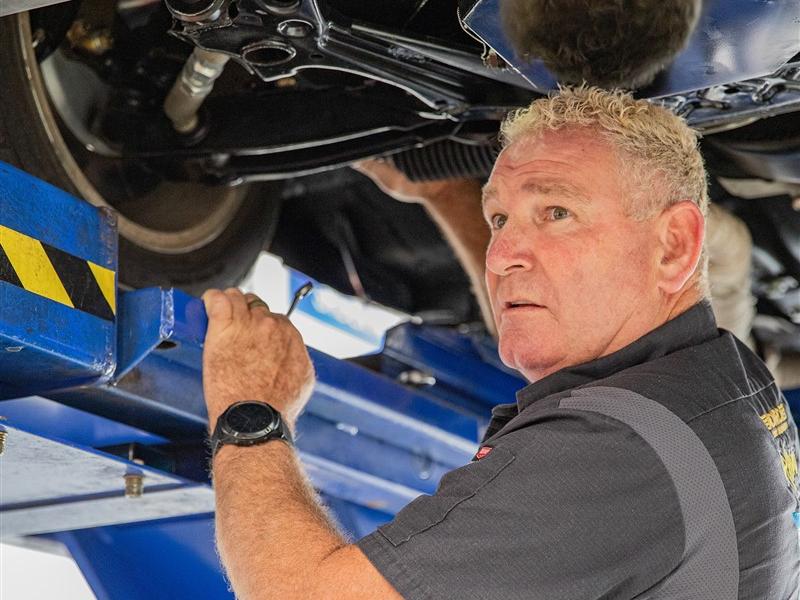 Thursday, 09 December 2021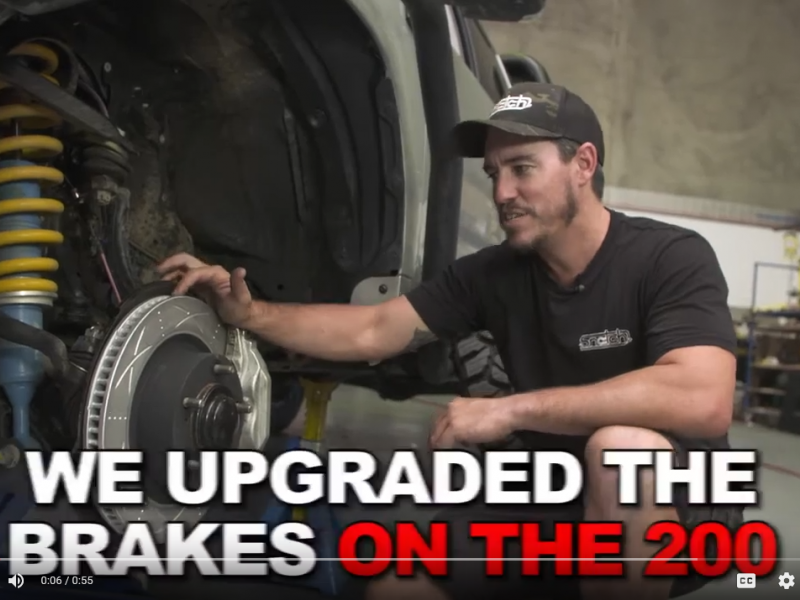 Thursday, 09 December 2021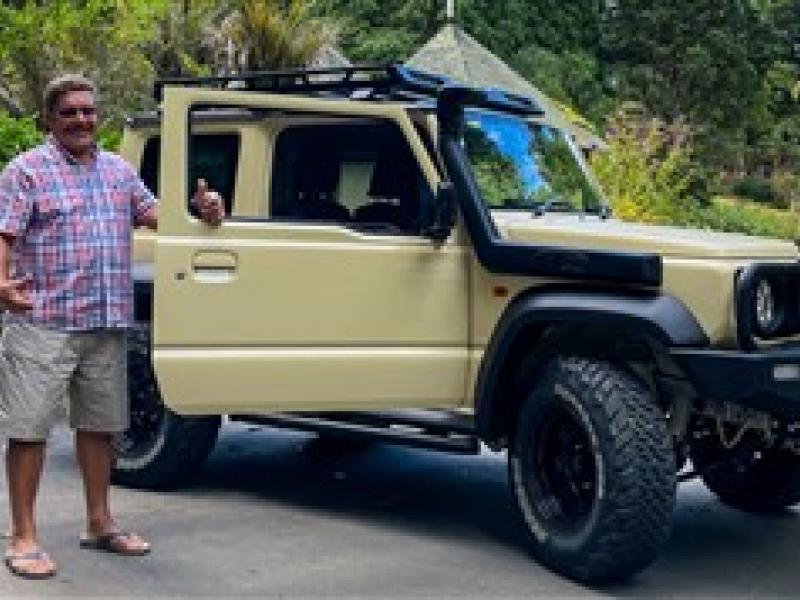 Tuesday, 30 November 2021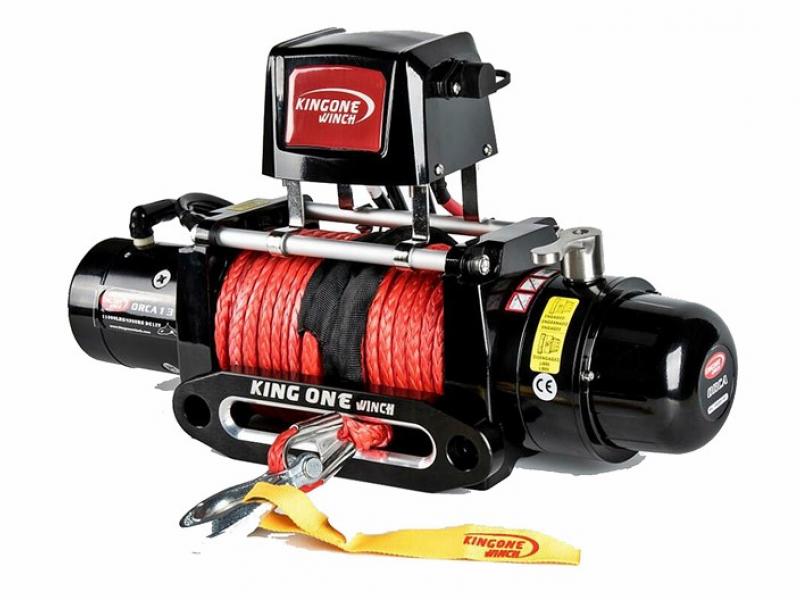 Wednesday, 17 November 2021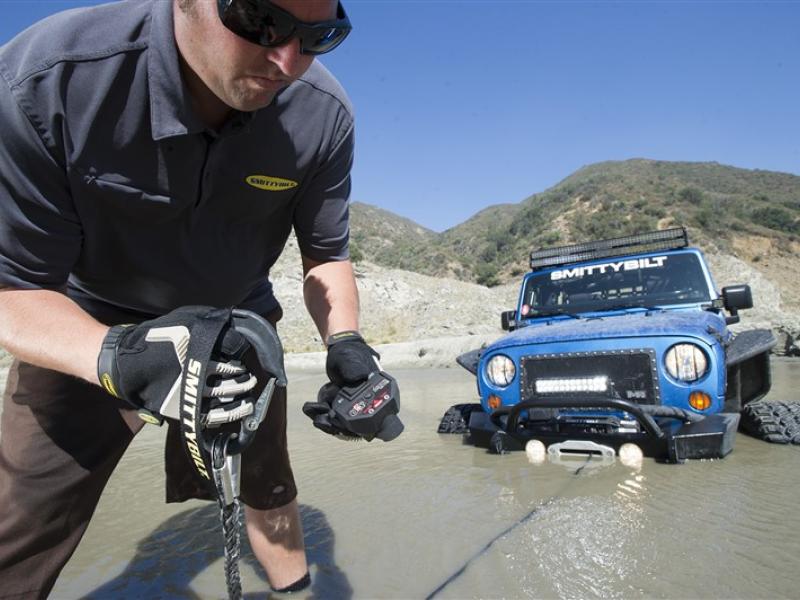 Wednesday, 17 November 2021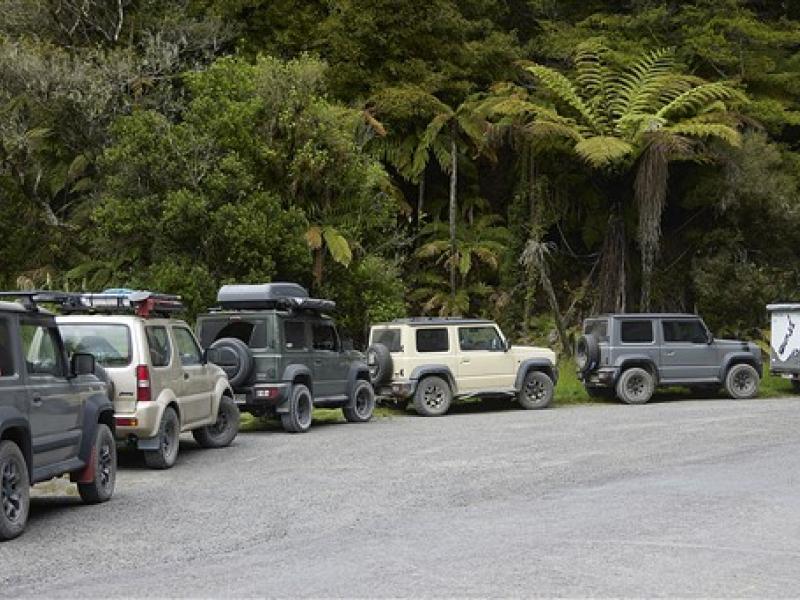 Wednesday, 17 November 2021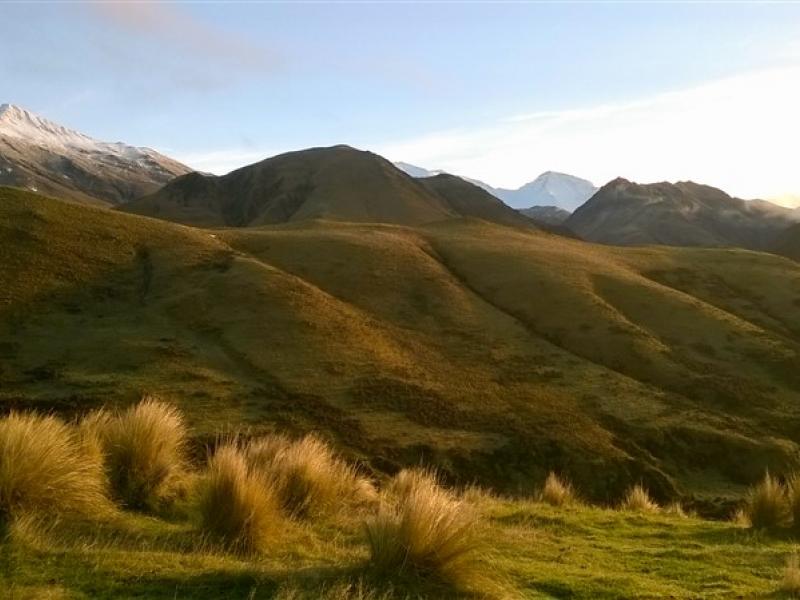 Wednesday, 17 November 2021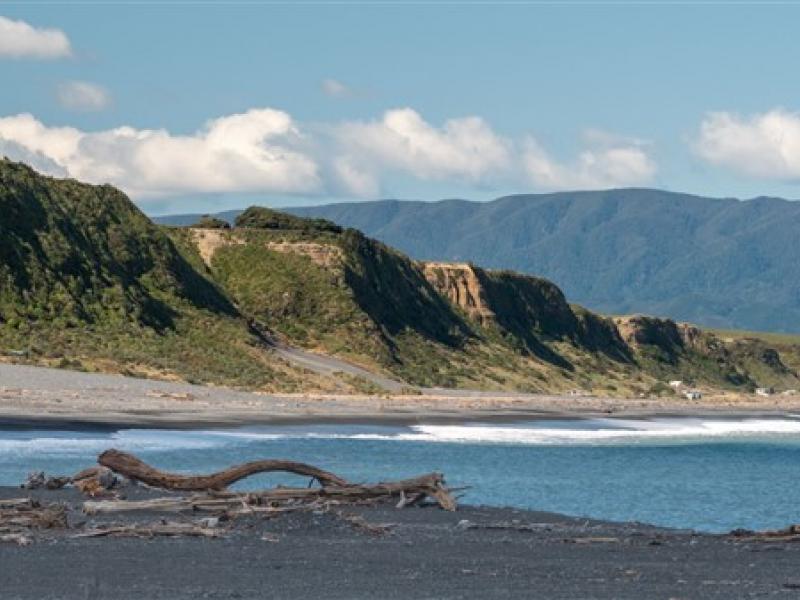 Wednesday, 17 November 2021